3D MODEL DESIGN SOFTWARE
FREECAD
FreeCAD is a free and open source 3D model design software that offers tools to produce, export and edit full precision solid models, export them for 3D printing or CNC machining, create 2D drawings and views of your models, perform analysis such as feature analysis finite or export model data as quantities or bills of materials.

DOWNLOAD THE SOFTWARE
This software is available for download for Windows, MacOS and Linux
ACCESS TO TUTORIALS
FREECAD offers online tutorials and video tutorials so that users can learn to use the software more easily.
.
USER´S MANUAL
You can also access the download of the User Manual for this software where you will find all the information you need to learn how to use it.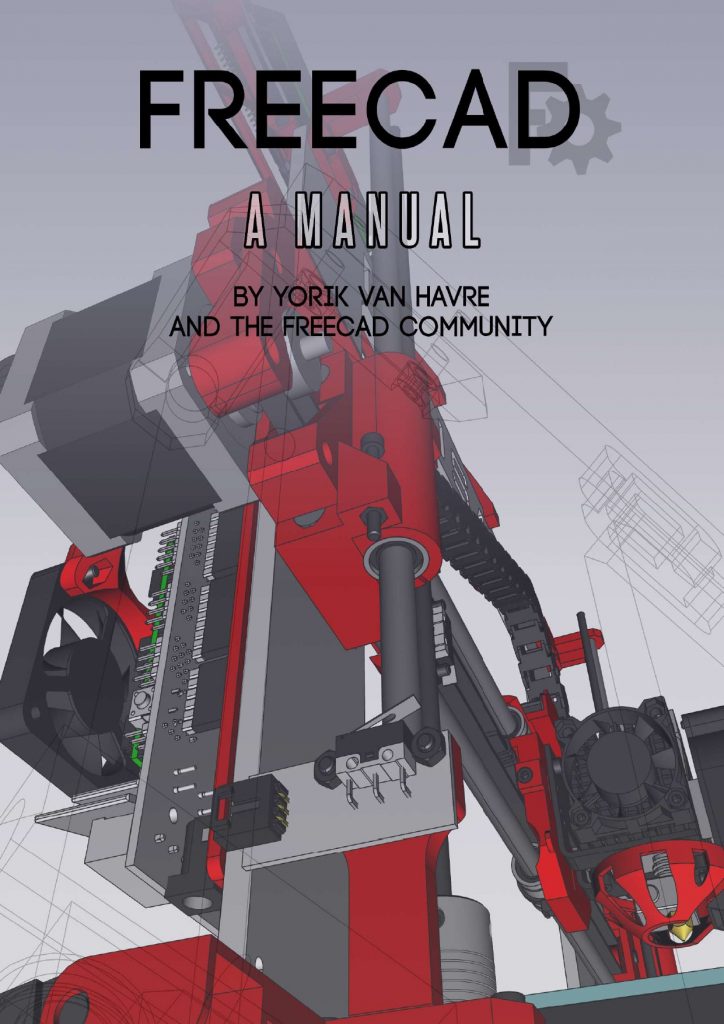 .
3D MODEL CONVERSION SOFTWARE FOR PRINTING
SLIC3R
SLIC3R is the necessary tool to convert a 3D model into printing instructions for a 3D printer. This software allows you to cut the model into horizontal slices (layers), generate toolpaths to fill them, and calculate the amount of material to extrude.
This software is an independent project, not for profit, and not driven by companies or vendors. It is developed by a community of people working collaboratively on GitHub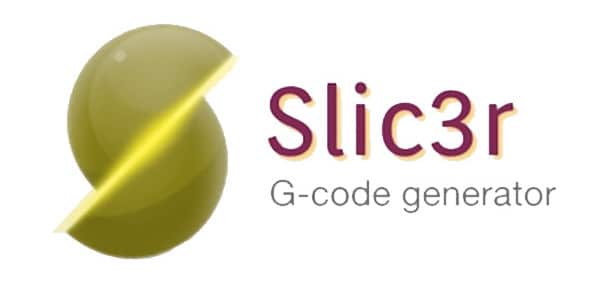 DOWNLOAD THE SOFTWARE
Like FreeCAD, this software is available for download on Windows, Linux, and MacOS operating systems.
.
USER´S MANUAL
From the website they offer a user manual so that users can understand how to use Slic3r.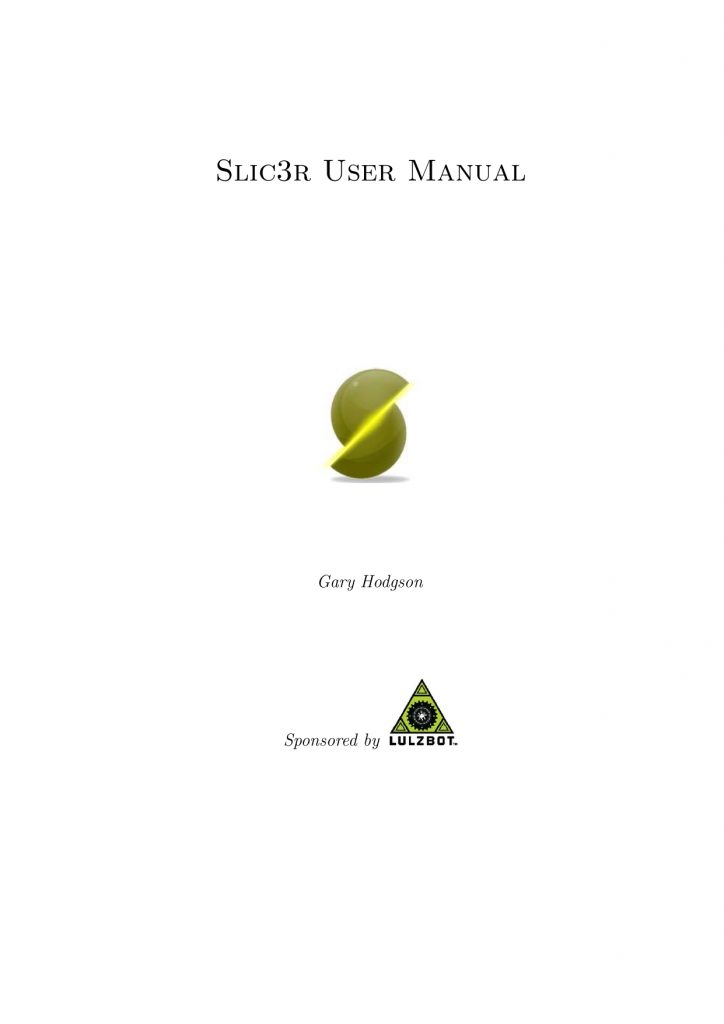 ULTIMAKER CURA
Ultimaker cura is free and open source software designed for 3D printers, where you can modify print parameters to transform them into G-code and directly print 3D objects on a 3D printer.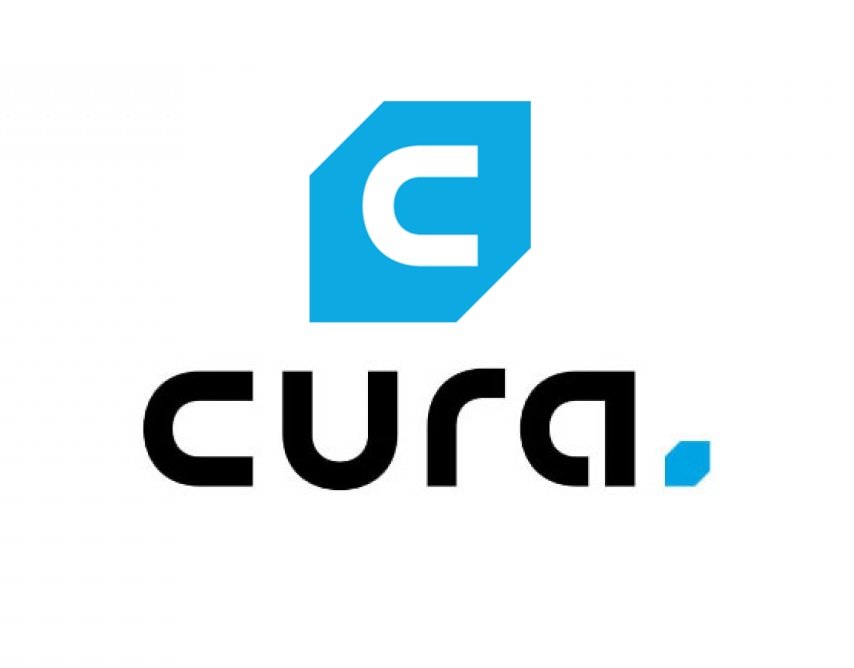 DOWNLOAD
From the Ultimaker Cura home page you can download the software for Windows, MacOS and Linux:
USER´S MANUAL
.
OFFICE SOFTWARE
APACHE OPENOFFICE
Apache OpenOffice is a free software for the creation of texts, spreadsheets, presentations, graphics and databases available in several languages.
It is available for various operating systems like Windows, MacOS, and Linux among others.

DOWNLOAD THE SOFTWARE
From its website you can access the download of the software in different operating systems, languages and versions.
.
SIMULATOR