GUIDE FOR VET TEACHERS: THE TEACHER FACING A NEW, MORE INCLUSIVE VET MODEL
A result that guides the VET teacher to adapt their work to the new configuration. We propose a guide that not only explains the consequences of the new models of vocational training for teachers, but also provides them with methods and tools to adapt their work to the new changes that are taking place in VET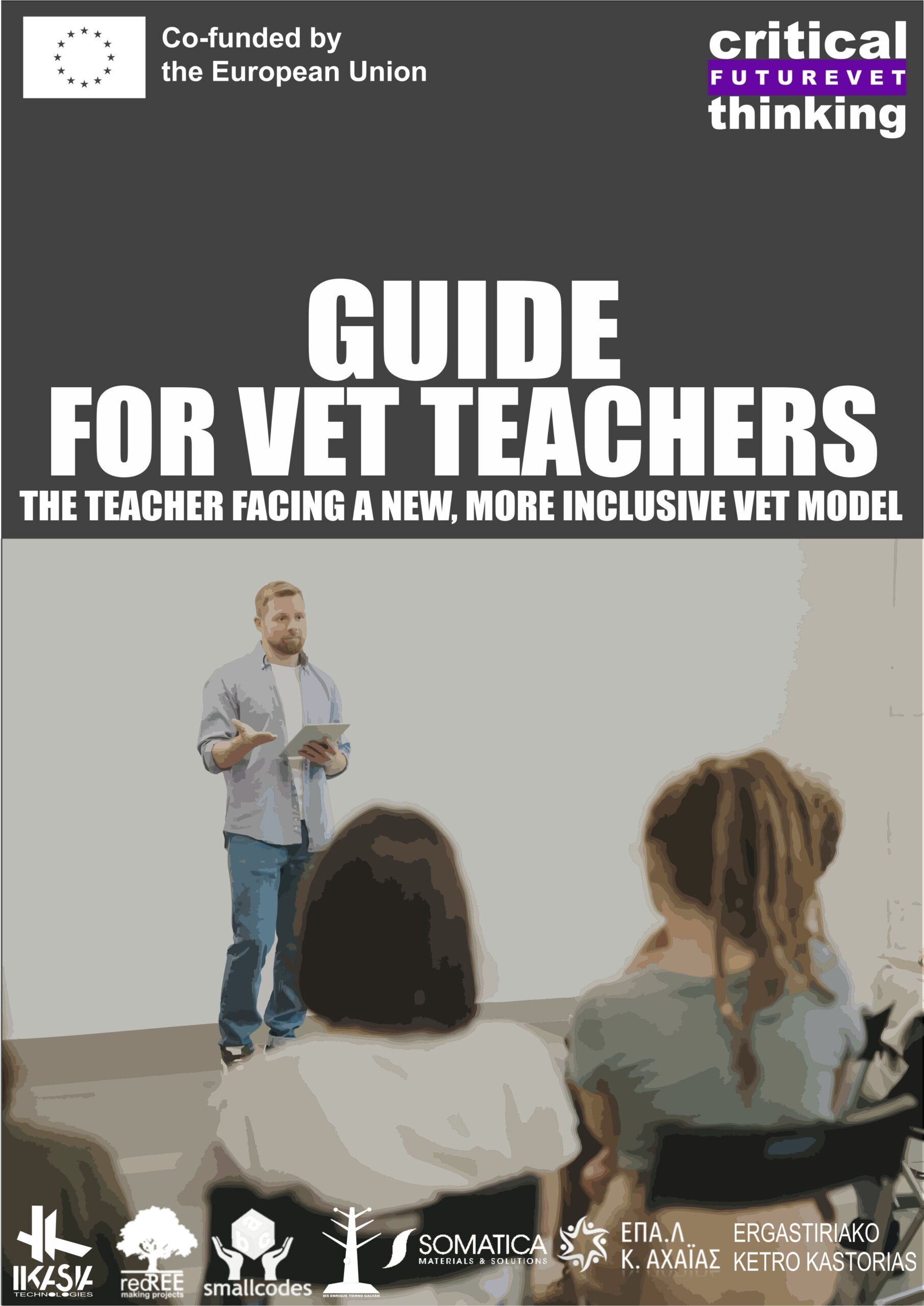 MANUAL: A NEW VET, A NEW OPPORTUNITY FOR THE TECHNOLOGY SECTOR
Manual for VET teachers and educational centers that provides them with effective strategies to convince companies to host VET student internships, offering them interesting aspects, resources to enhance the virtualization of the work done and answers to the questions that will surely assail whoever they contact.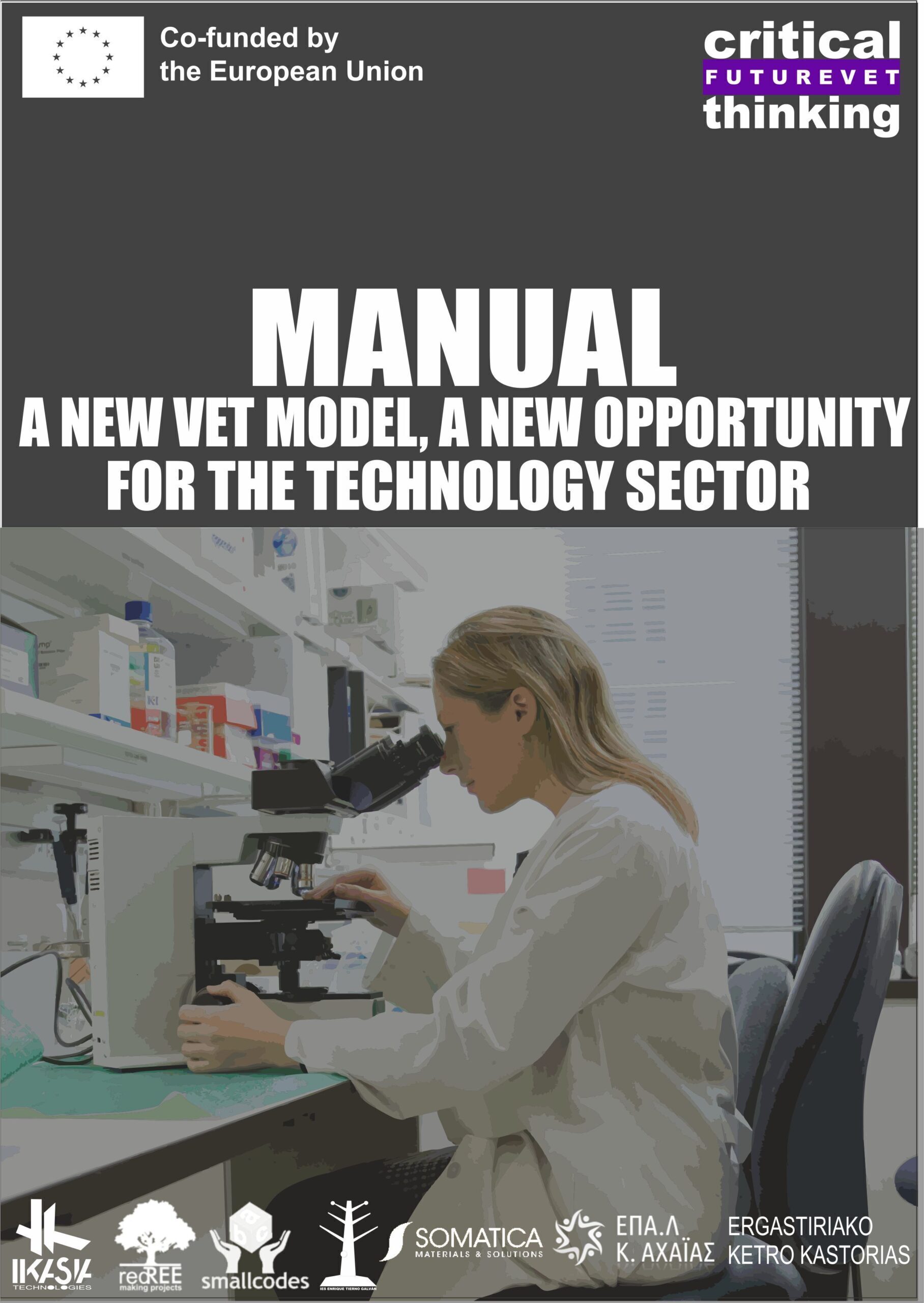 TRAINING COURSE FOR COMPANIES ON HOW TO IMPLEMENT THE NEW MOBILITIES
This course will show the benefits of the new VET model and the opportunities it offers to the companies, while helping them to modify their internships and generates the necessary figures for it, such as the dual tutor in the company. The course will facilitate the hosting of VET internships in technology companies.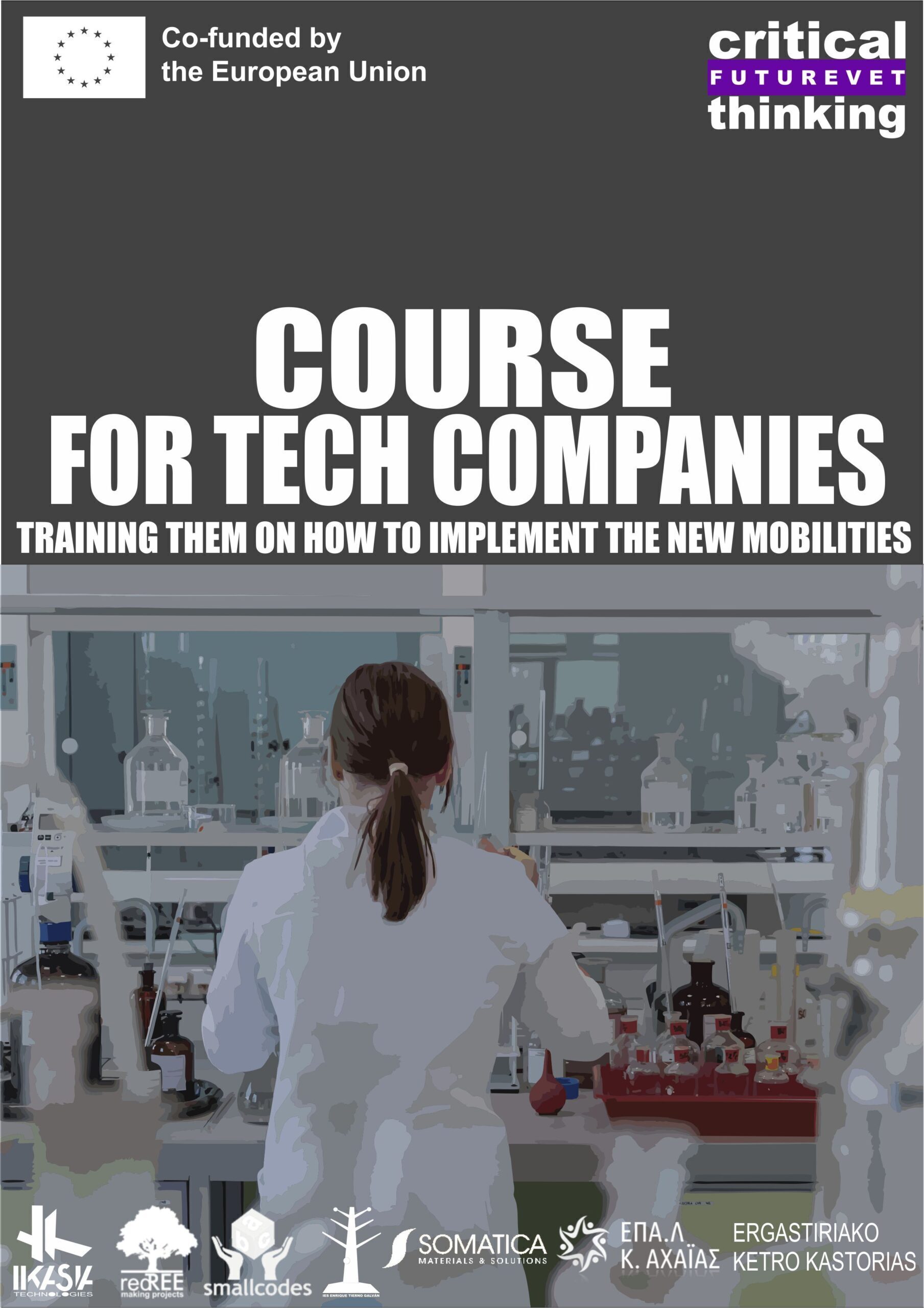 MANUAL FOR VET STUDENTS: VET CAN BE THE PATH TO THE TECHNOLOGICAL FUTURE
A document aimed at explaining to VET students the new vocational training model and the adaption to the technological sector that we propose.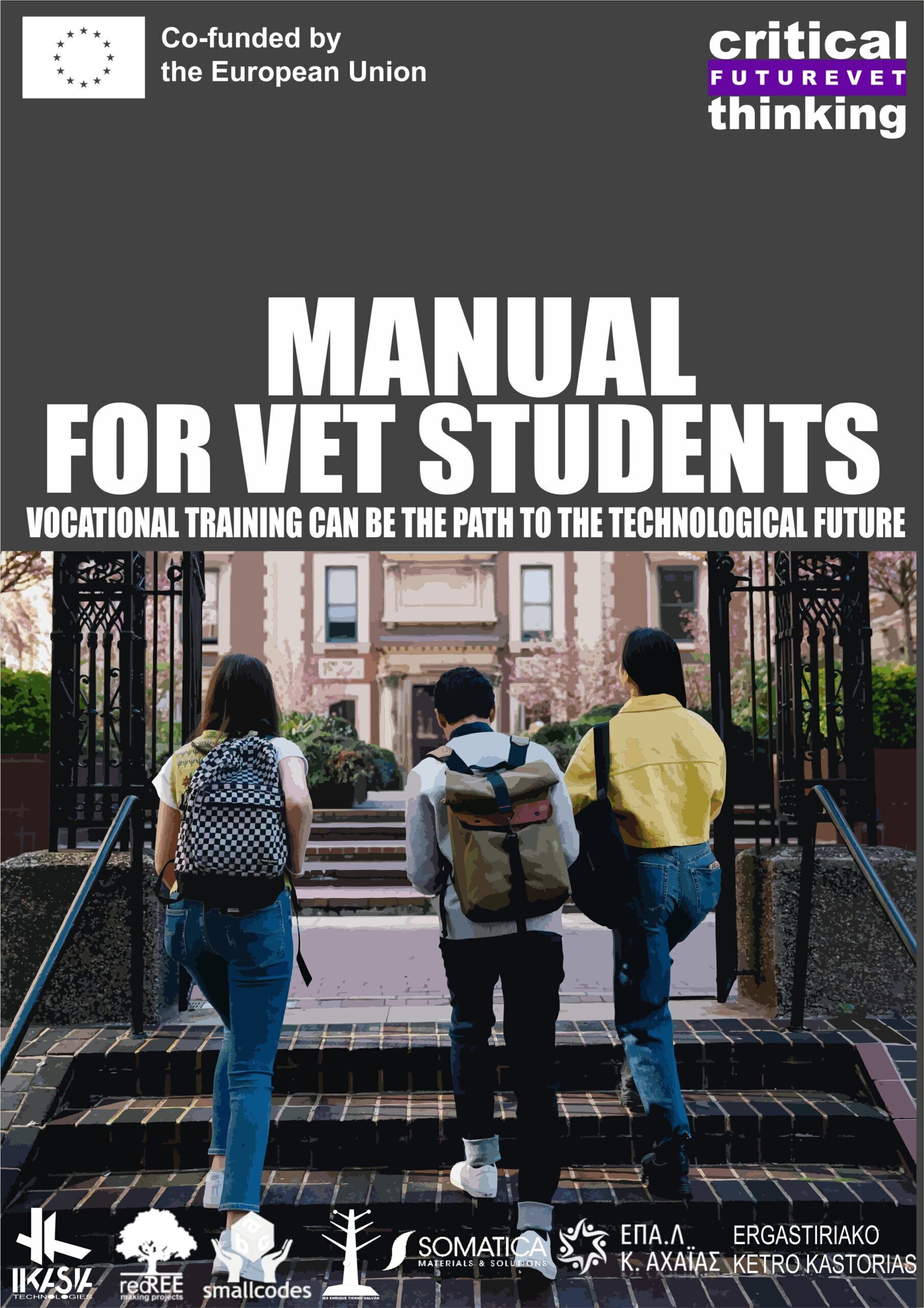 CERTIFICATE IN THE FIELD OF VOCATIONAL TRAINING FOR COMPANIES AND TUTORS
A certificate generated by the network that accredits the ability of the tutor and the company to host mobility (providing peace of mind to both educational centers and students' families).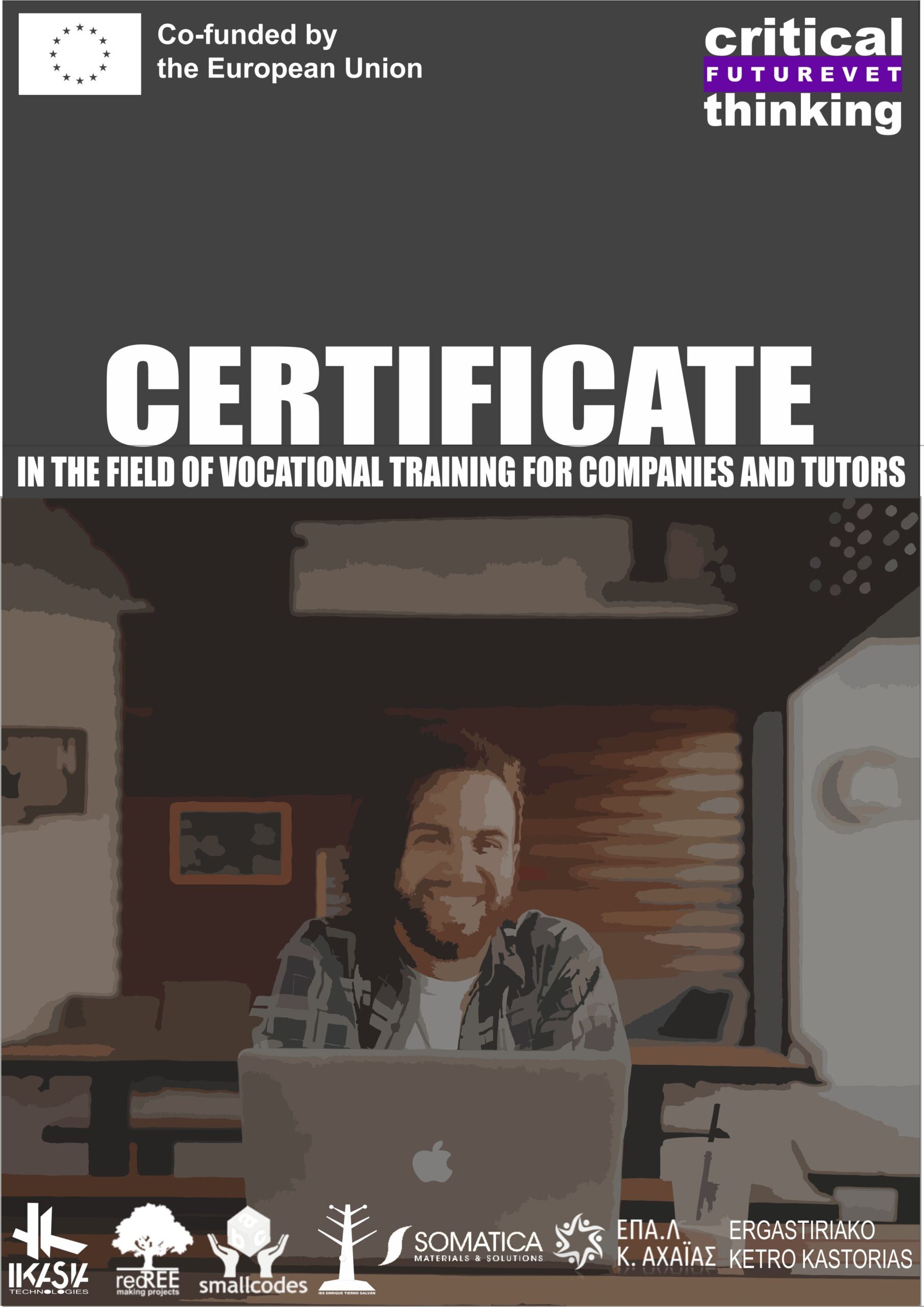 MANUAL FOR PREPARING FUTURE MOBILITIES
Manual that contains all the information that both companies and VET educational centers need to carry out VET student mobilities with obstacles in the technology sector.