In order to promote a VET education capable of developing technological competences and critical thinking skills, as well as promoting working methods in technological centers adapted to VET students, all the following results have been created, all of them validated by pedagogical and scientific experts:
INTELLECTUAL OUTPUTS

O1. METHODOLOGICAL GUIDE FOR HIGH TECH CENTERS TO HOST VET STUDENT INTERNSHIPS
A guide targeted to the high technological centers who will host VET students. The result shows them how the students learn and develop typical functions from the positions within the high technology projects, and ad the same time they develop the criticalthinking and the STEM competences of VET students.

O2. CURRICULAR DEVELOPMENT FOR QUALITY AND INNOVATION IN VET CENTERS THROUGH CROSS-SECTORAL CO-OPERATION
A result targeted to VET centers who allow establishing the "critical thinking" as an innovative methodology for VET learning through the collaboration among VET centres, research centres and companies.
TANGIBLE RESULTS

R1. TRAINING PROGRAM IN HIGH TECHNOLOGY WORK CENTERS AND PRESENTATION OF THE NETWORK
A network that promotes service for students under risk of exclusion to practice in technology centers. A 3-month internship where students not only have a real employment experience and put into practice everything they have learned following the materials proposed by this network. But to promote a new emancipatory experience for them that helps them achieve their inclusion and motivates them to fight for a better future.

R3. OPEN EDUCATIVE RESOURCES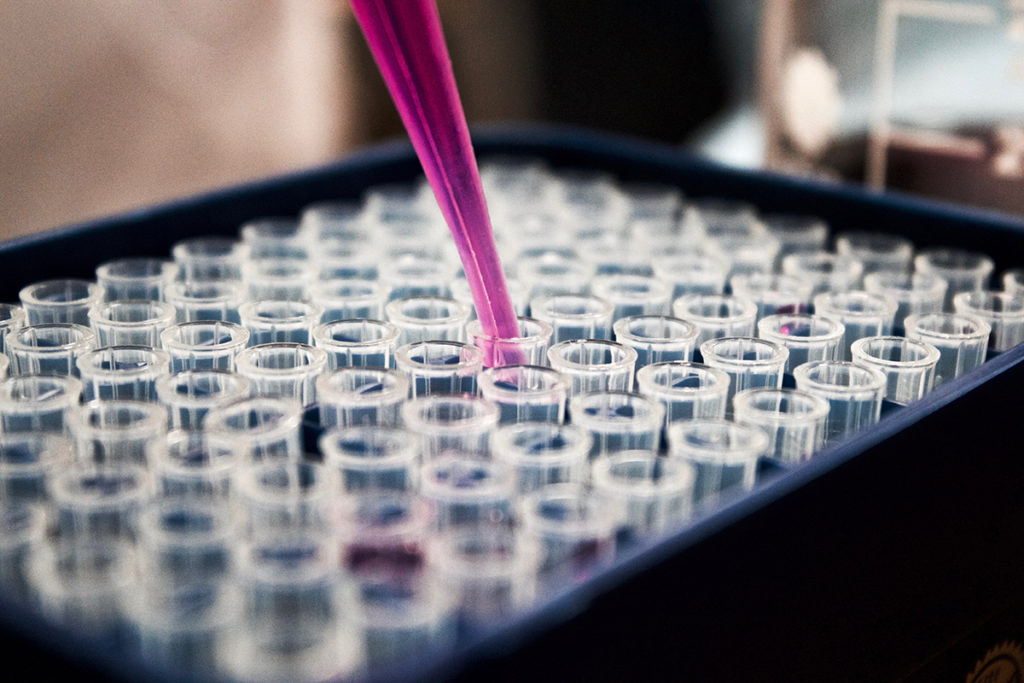 R4. WORK PLANS FOR A VET STUDENT IN A TECHNOLOGICAL CENTER
Document as LABORATORY NOTEBOOK and TUTOR NOTEBOOK to evaluate and implement our innovative methodology based in critical thinking

VET students experiences and evaluation using the innovative methodology based in the critical thinking

R6. ARTICLE FOR THE OFFICIAL PUBLICATION OF THE BOOK OF MINUTES IN-RED 2019

R7. CRITICAL THINKING 4 VET DISSEMINATION DOSSIER

R8. CRITICALTHINKING4VET WEB PLATFORM
STRATEGIC RESULTS
— R9. NEW MANAGEMENT METHODS.
This project has been generate new management methods for the partner centres. The partners has been carried out organisational innovations, and each partner organisation has appointed a person in charge of both the project and the traineeship students. This person is also in charge of a stable contact.
— R10. INNOVATIVE VET METHODOLOGY.
This project is based on a new methodologic approaches regarding students' learning and working in internships, since the students should demonstrate their ability to elaborate results in transnational, group and interdisciplinary ways (forsaking individual internships, encouraging team working among the students and helping them to develop critical thinking for their future adaptation to labour environments)
— R11. STRATEGIC PLAN.
In order to ensure the future sustainability, a Strategic Plan has been created new projects as «VET STUDENTS İNTO TECHNOLOGY COMPANİES: A VET students mobility network in the technological sector through a virtual environment with specific materials for critical thinking». Also we have included new entities in the strategic association (like SMALLCODES, IES HESPERIDES, NANOPAINT, IES POLITÉCNICO DE CARTAGENA, among others). The partners have designed two years plan to continue implementing the international VET student program in technology centers