Manual for teachers and educational centers (heads of studies, heads of technology departments, directors…) to provide them with effective strategies to convince companies to host internships for VET students, offering them interesting aspects, resources to enhance the virtualization of the work done and answers to the questions that will surely assail whoever they contact.
In addition, we will offer a list of companies, promoters of this project, able to mediate and help in this process.
To offer a manual that provides strategies for both teachers and VET centers to convince technology companies to host VET student internships with the new learning model.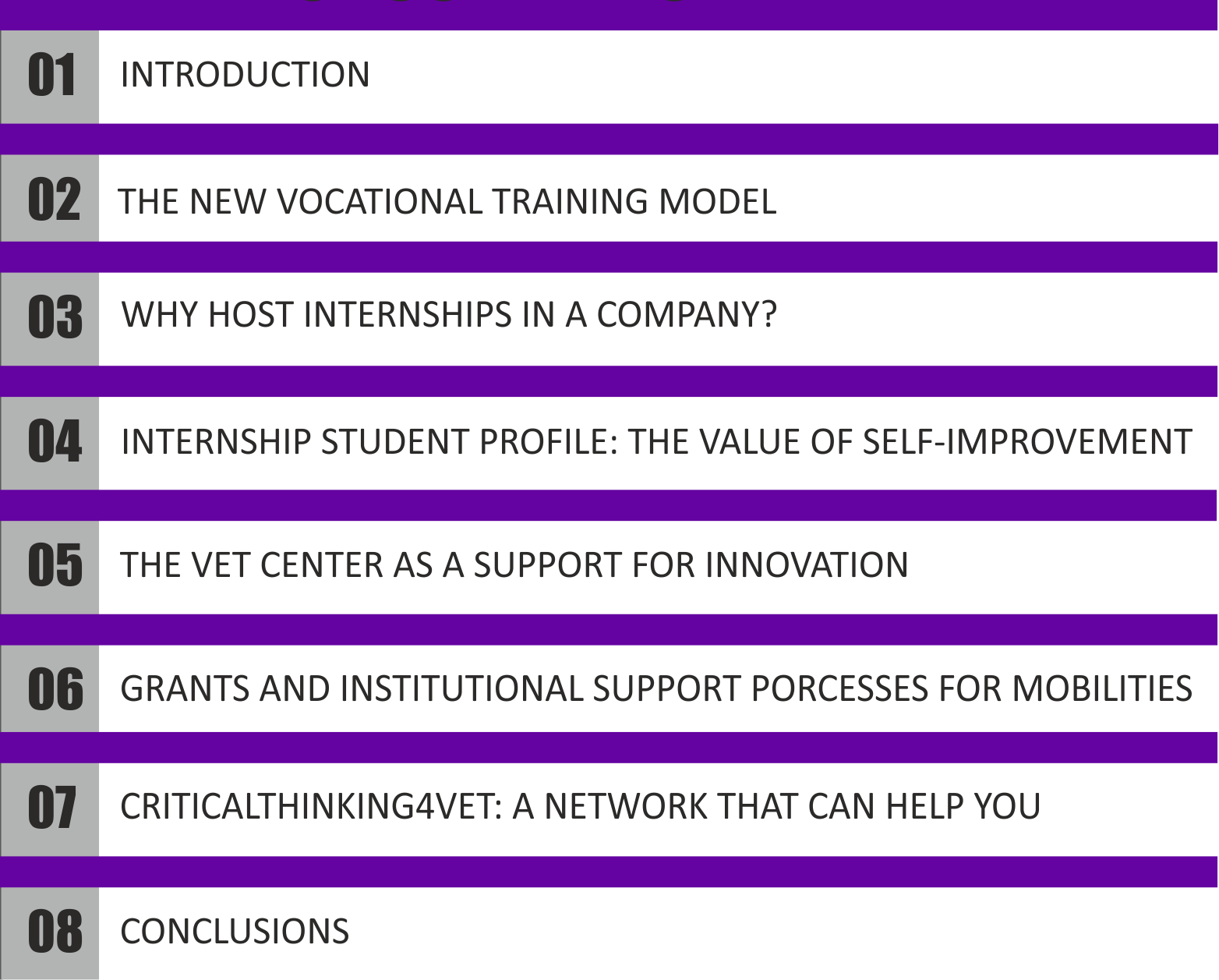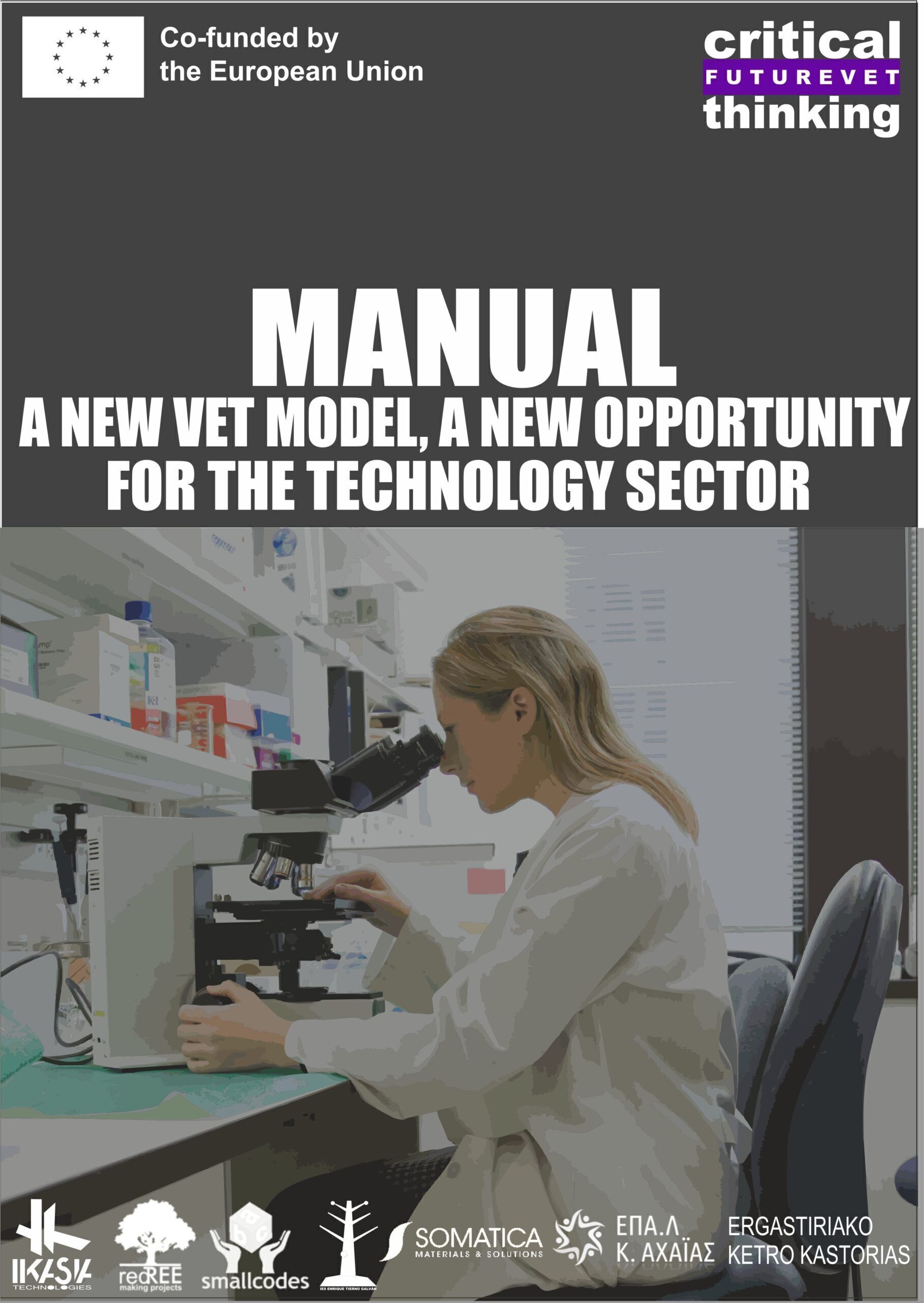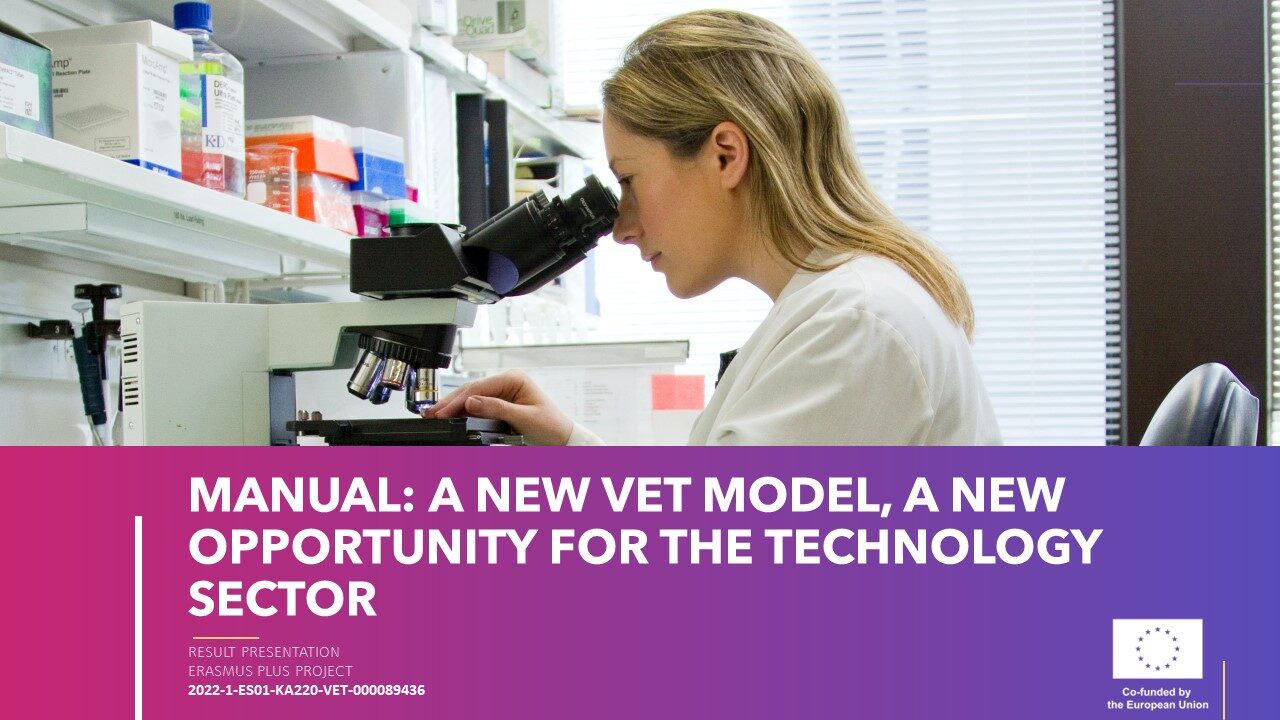 YOUR OPINION IS IMPORTANT FOR US