Digital Toolbox
THE DIGITAL TOOLBOX is a tangible result created by the partners of the Erasmus Plus Project «VIRTUAL INTERNSHIPS IN TECH CENTERS: TRAINING VET STUDENTS WITH OBSTACLES INTO A INNOVATIVE DIGITAL METHODS OF REMOTE WORKING AND ELEARNING CREATED FORM COVID-19»
The E + Project proposes to create an innovative methodology and effective tools that make use critical and scientific thinking, as well as promote the job culture and the necessary responsibility oi telework, so that VET students at risk of exclusion have the opportunity to carry out virtual internships in sector, achieve their inclusion, obtain technological competitive and access the labor market.
In order to make all the resources accessible to structure the learning and to protocolize the follow-up of the work carried out, we have created this tangible result «The Digital Toolbox» structured according to different works, offering in a free license all the tools and protocols to Implement the virtual internship system.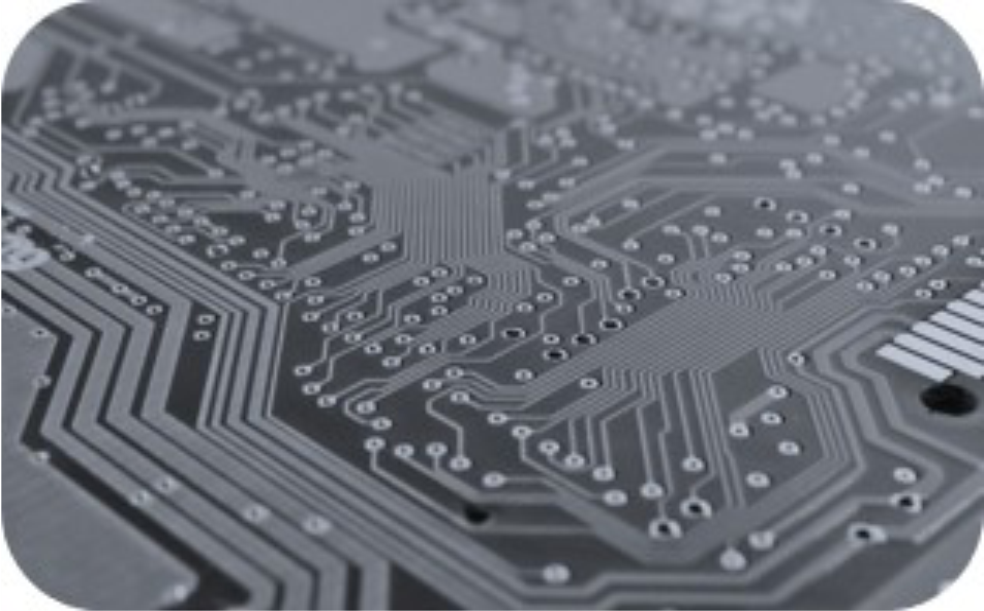 Design of
electronic circuits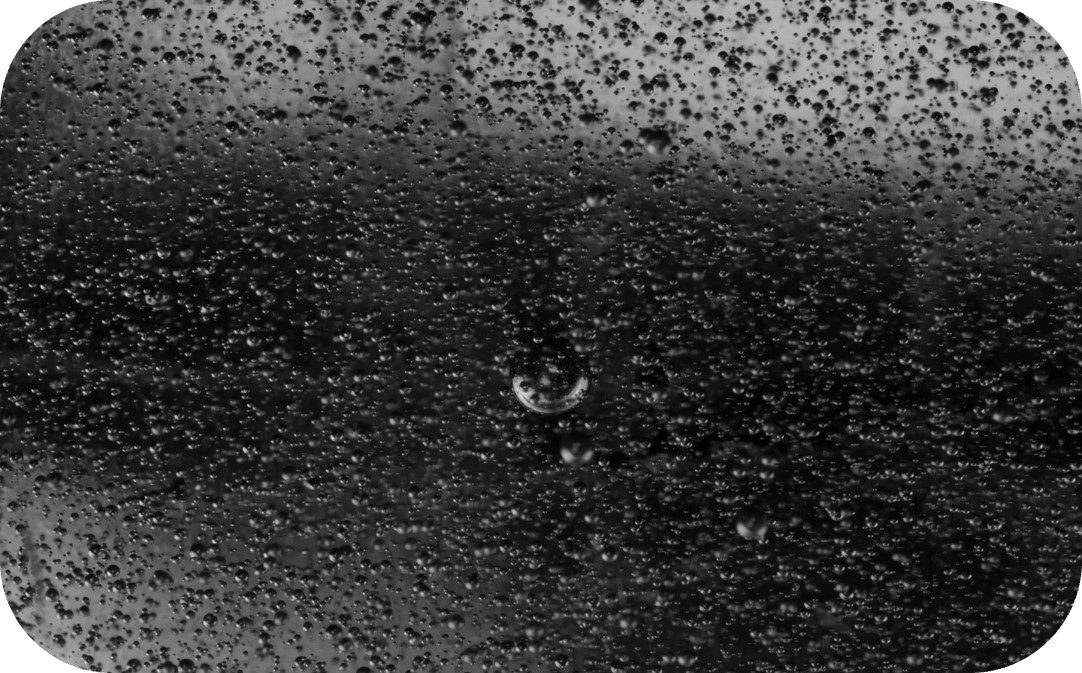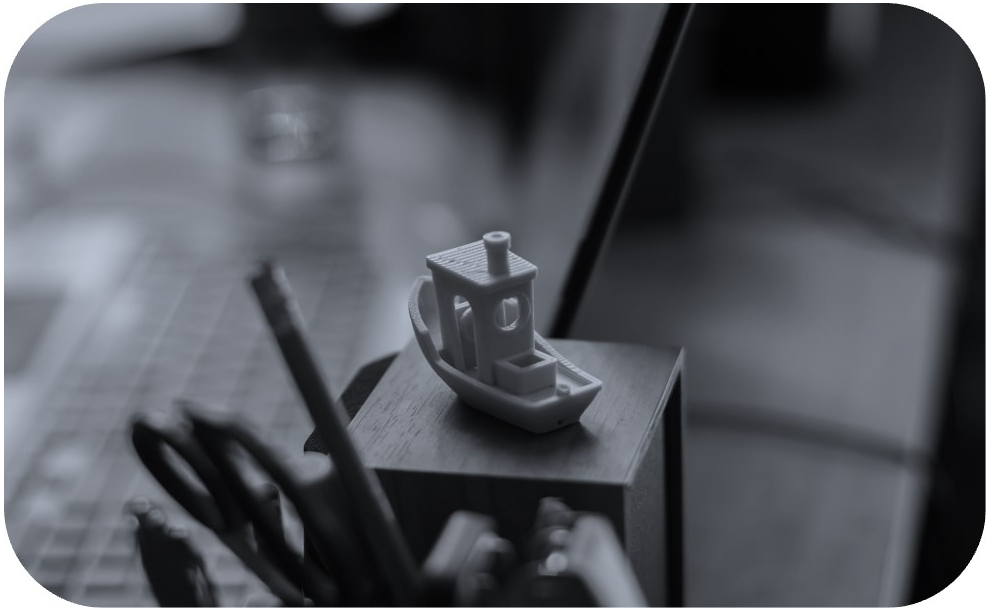 Design and
rendering of 3D models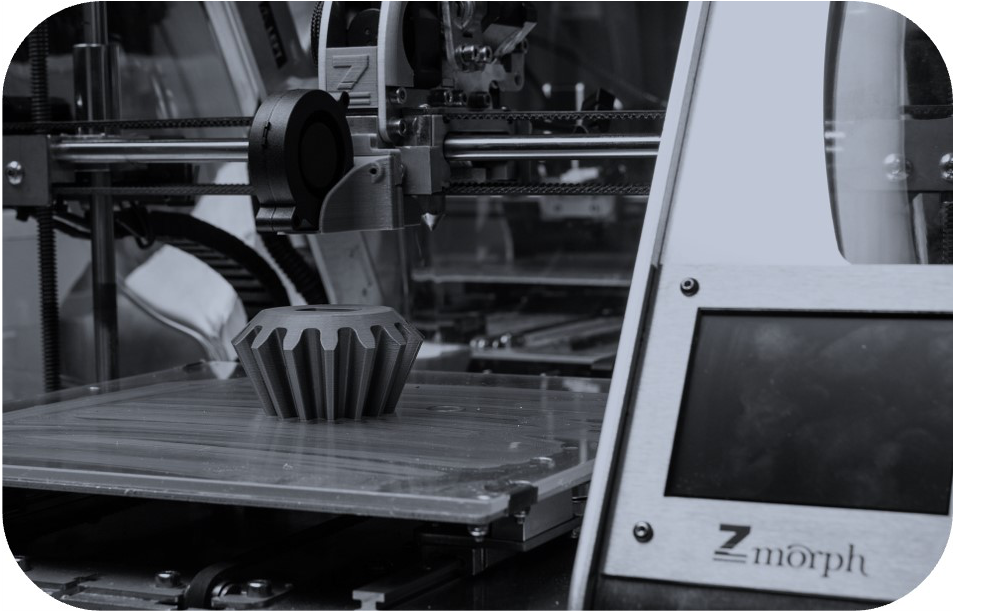 Construction of 3d printing machinery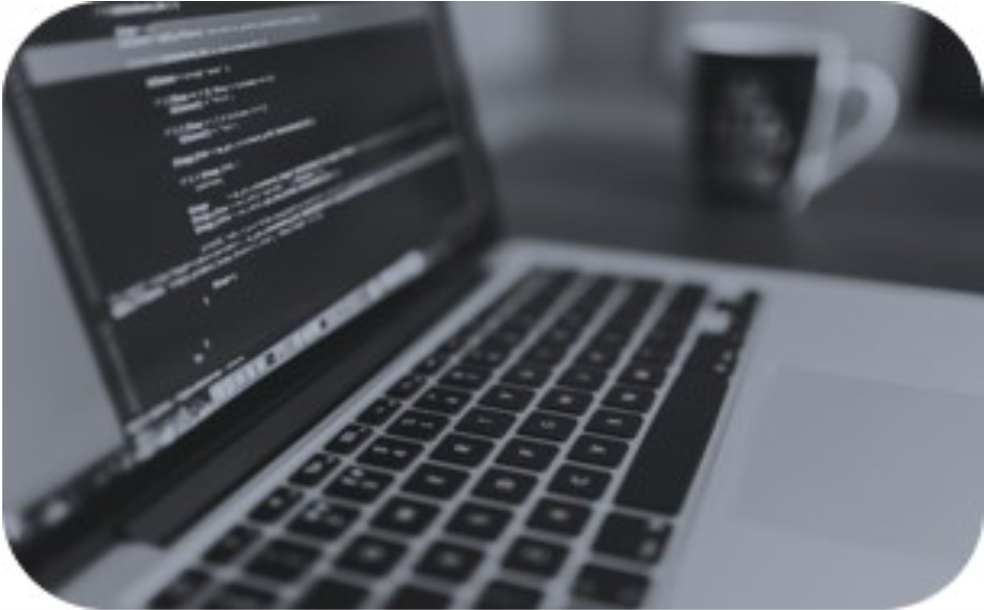 Programming of digital environments
An educational software for mobile devices that accompanies VET students throughout the mobility process, from the moment they plan do do it until it is evaluated through the ECVET credit system, offering both students and tutors the necessary resources for the realization, monitoring and evaluation of mobility, as well as for its inclusion.

This software has been developed in the frame of the Erasmus Plus project "VET STUDENTS INTO TECHNOLOGY COMPANIES" of the network CRITICALTHINKING4VET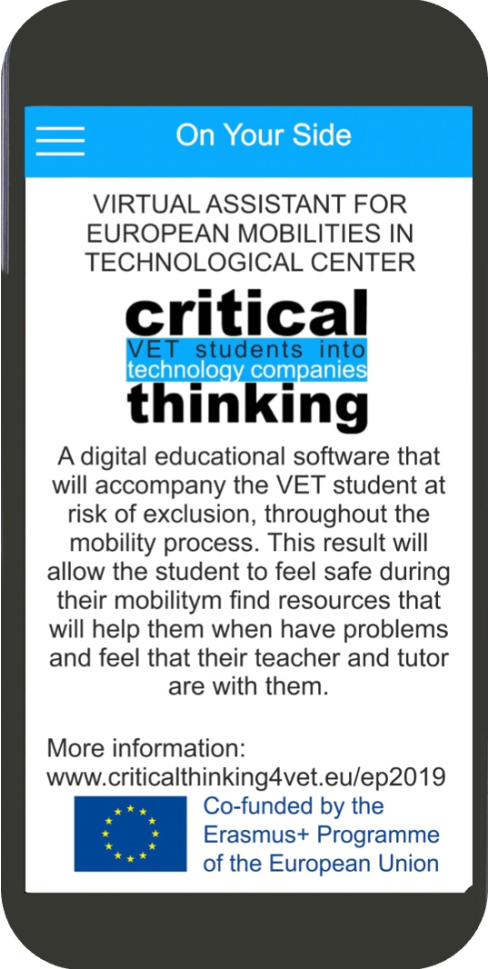 Coordinator: IKASIA TECHNOLOGIES SL
Mail: ikasia.info@gmail.com
Web: www.ikasia.es
Chief Editor: Luis Gómez Estrada, CEO Ikasia Technologies SL
All the images used are free of rights and have been made in the project or extracted from the webs https://unsplash.com/photos - https://pixabay.com/es
This tangible result is a product of the E+ Project "VIRTUAL INTERNSHIPS IN TECH CENTERS: Training VET students with obstacles into a innovative digital methods of remote working and elearning created from the covid-19"
This project has been cofunded with support from the European Commission. This publication reflects the views only of the author, and the Comission cannot be held responsible for any use which may be made of the information contained therein.


This publication is available in Open Access under the Attribution-ShareAlike 3.0 IGO (CC-BY-NC-ND 3.0 IGO) license (httpp:/creativecommons.org/licenses/by-sa/3.0/igo/). By using the content of this publication, the users accept to be bound by the terms of use of the ERASMUS PLUS GUIDE 2020 and also of IKASIA TECHNOLOGIES SL.