Implement the new methodology BPI
Manage your classroom with TECHVETLAB
Begin your search with VET4TECH
It is a project that aims to contribute to alleviating the needs detected by the experts from all the participating countries, especially by promoting medium-cycle VT directly linked to emerging professional sectors after the pandemic, such as the technology sector, and to the research projects that these they perform. To this end, it proposes an innovative method of education in the VET cycles where the FP classroom becomes a virtual department of the technology company, developing important parts of the research projects of interest to the company and training students with obstacles in processes and transversal competences that interest them and that favor their hiring.
TECHVETLAB will generate learning in the workplace from the classroom, which alleviates the difficulty of access to Dual FP or internships for many students with obstacles, and allows VET students with fewer opportunities to learn in demanding environments and be co-participants in research projects pointers.
This project tries to respond to the needs raised by European and international institutions to generate new VET graduates capable not only of adapting to the reality of the post-COVID-19 labor market, but of being fundamental agents in the European reconstruction after it, focusing especially in the students who will have the most difficulty in achieving it, those with economic, social and cultural barriers from segregated environments.

OBJECTIVES & BENEFICIARIES
The main beneficiaries of this project will be VET students with obstacles, together with VET teachers, VET educational centers and technology companies.


During this project, a set of transnational meetings will be held, both virtual and face-to-face, as well as certain activities for the development of the outpus, among others.


During this project, 3 high-quality main results will be developed along with other results, such as a guide to success stories.

VISIBILITY & DISSEMINATION
Visibility and dissemination of the project and its results, as well as the E+ Programme, is important to achieve a positive impact and the implementation of the results.


Evaluation is a very important factor to guarantee the quality and impact of the project and its results.

During this project, pilot test are planned to test the main results.
Three main high-quality outputs will be created from this project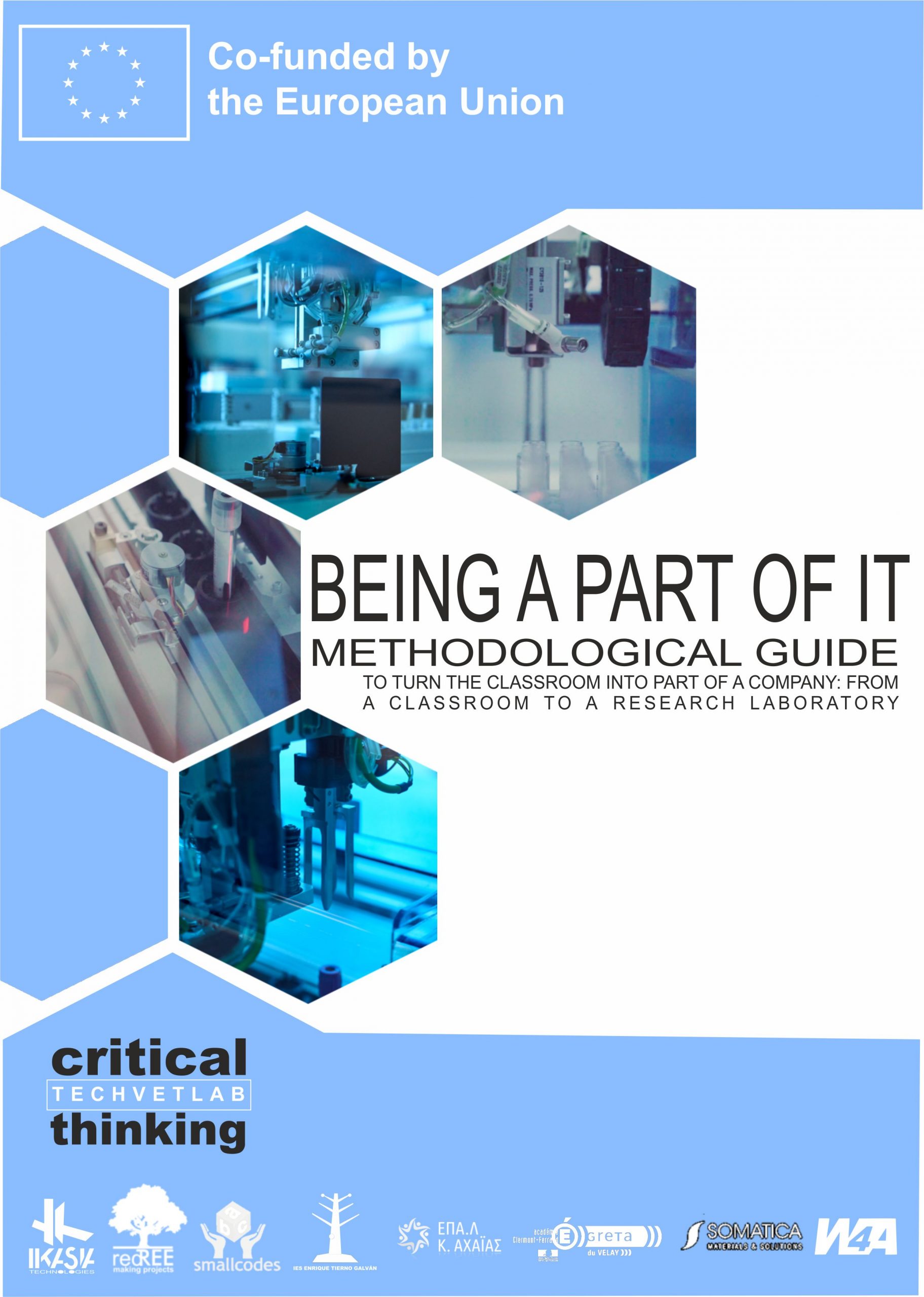 METHODOLOGICAL GUIDE
BEING PART OF IT
This guide defines the BEING A PART OF IT METHODOLOGY and provides all the necessary guidelines to implement it in the VET classroom, through a global adaptation of classroom planning, the implementation of virtual network work routines with the company and the use of tools that equate the classroom with the company, allowing students as a whole to develop critical parts within cutting-edge innovation projects.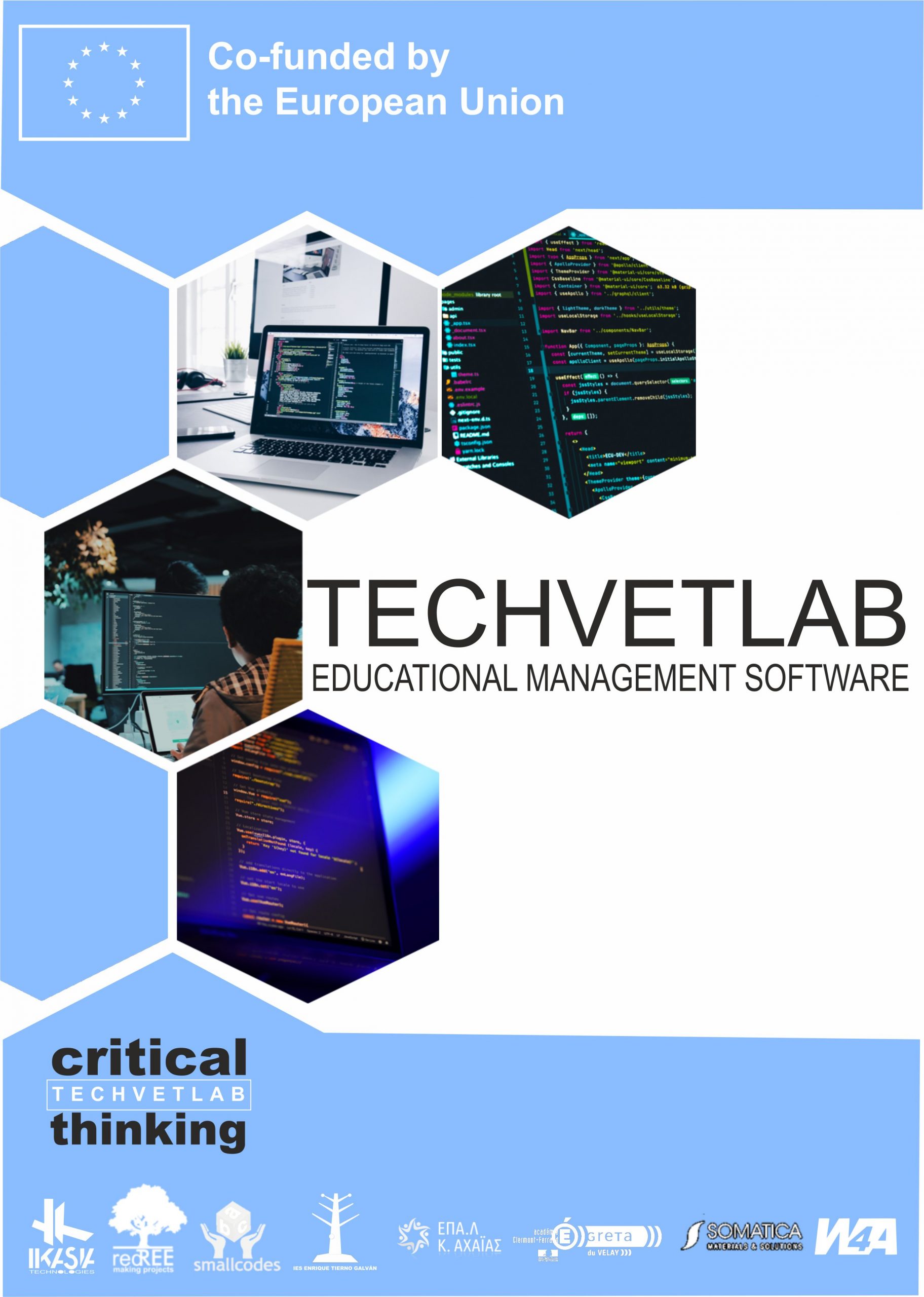 MANAGEMENT EDUCATIONAL SOFTWARE "TECHVETLAB"
A completely free and innovative software compatible with that used by technology companies to control operational and production processes but directly adapted to the characteristics and educational needs of VET. A result that allows not only to coordinate networking between the classroom and the technology company, but also to transmit to the student business management methods and tools, develop scheduling skills, realistic time control, develop transversal skills and establish logical analysis.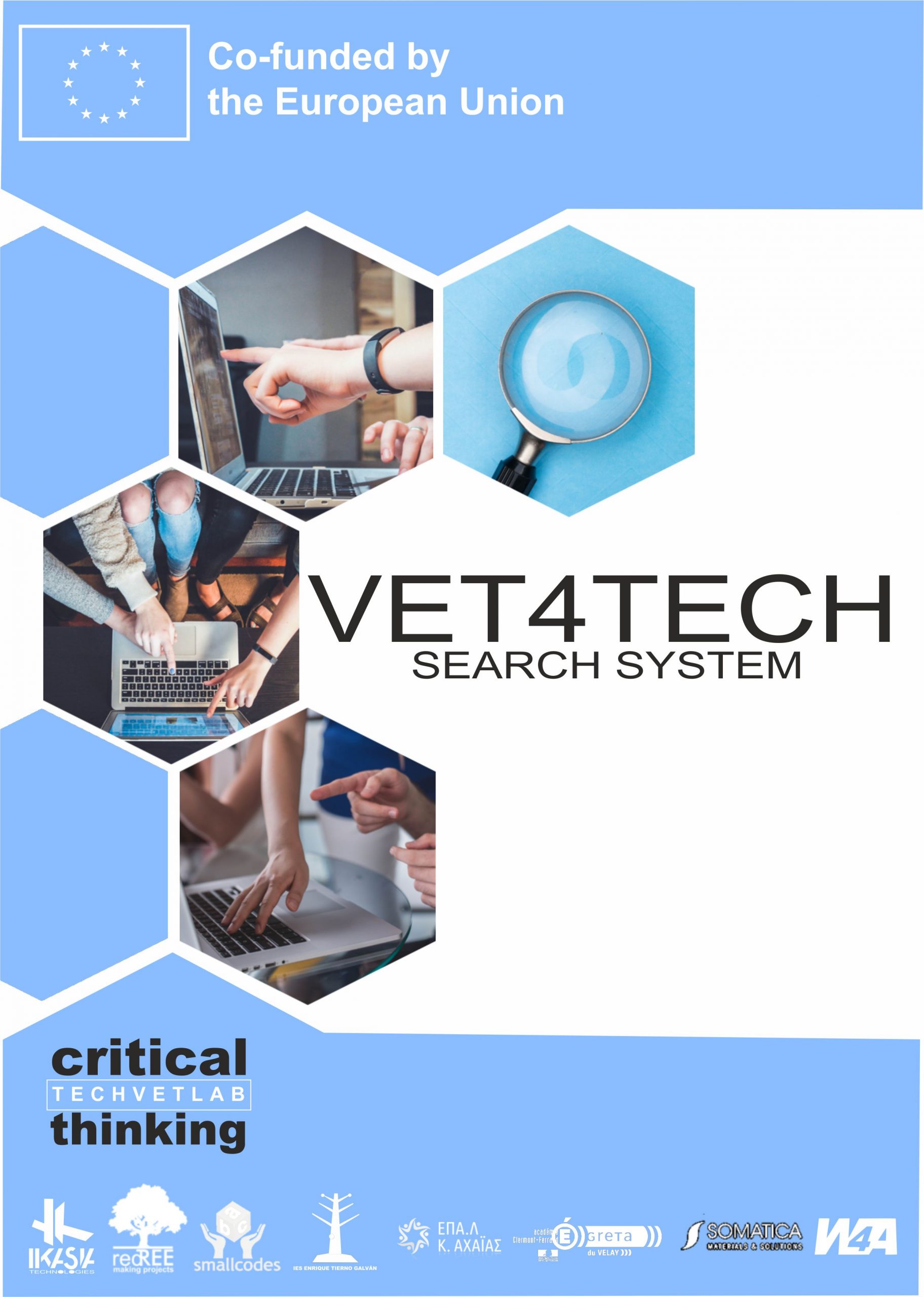 A search system that integrates extensive databases that includes, on a European scale, all the VET centers that apply this learning system adapted to the needs of the technology sector, all the students who have completed and passed specific training for work in the technological research sector and companies in this sector interested in hiring VET students with fewer opportunities. A tool that make easier for centers to find technology companies that allow them to overcome the labor and professional internship.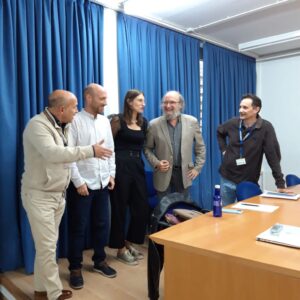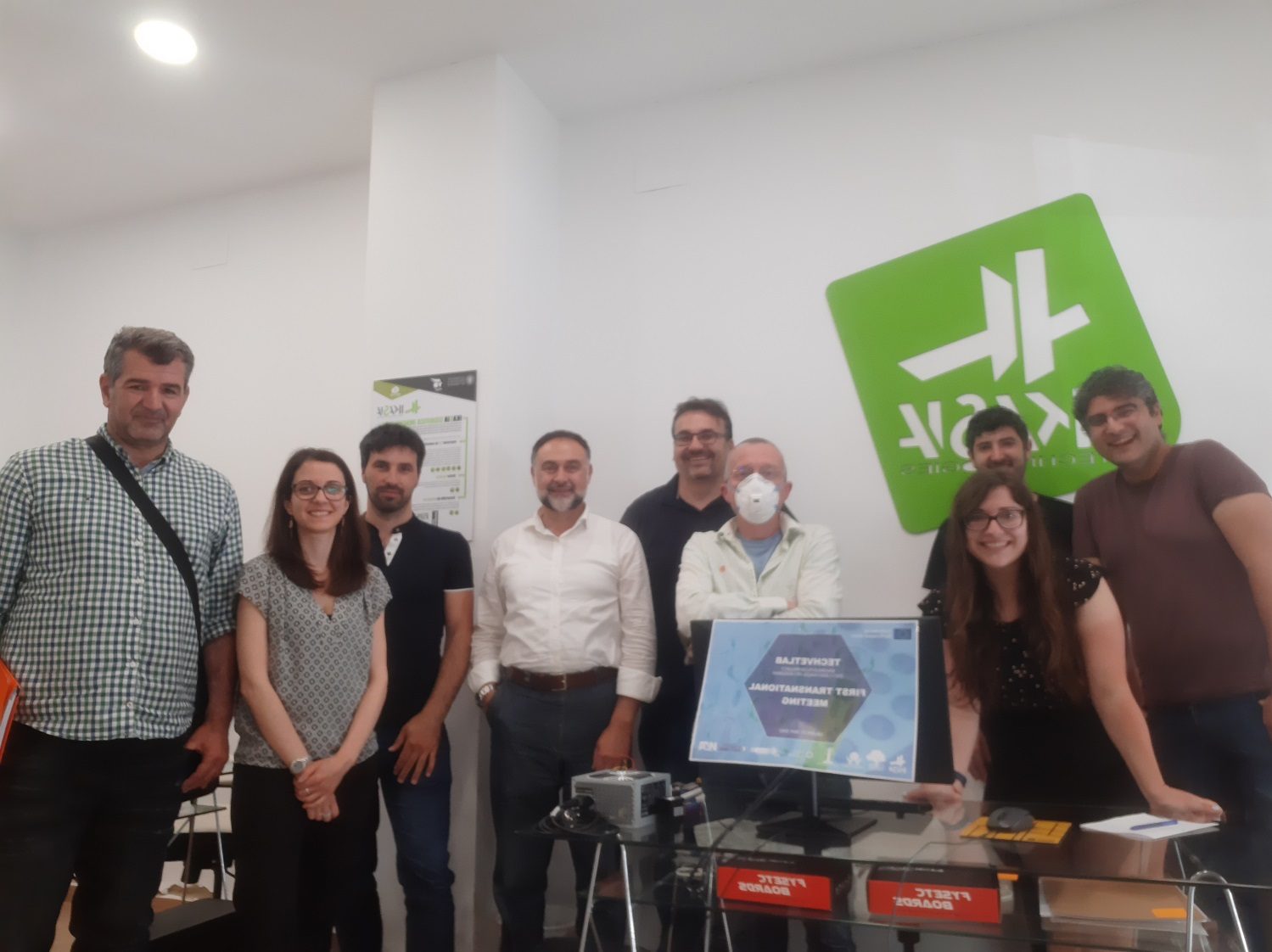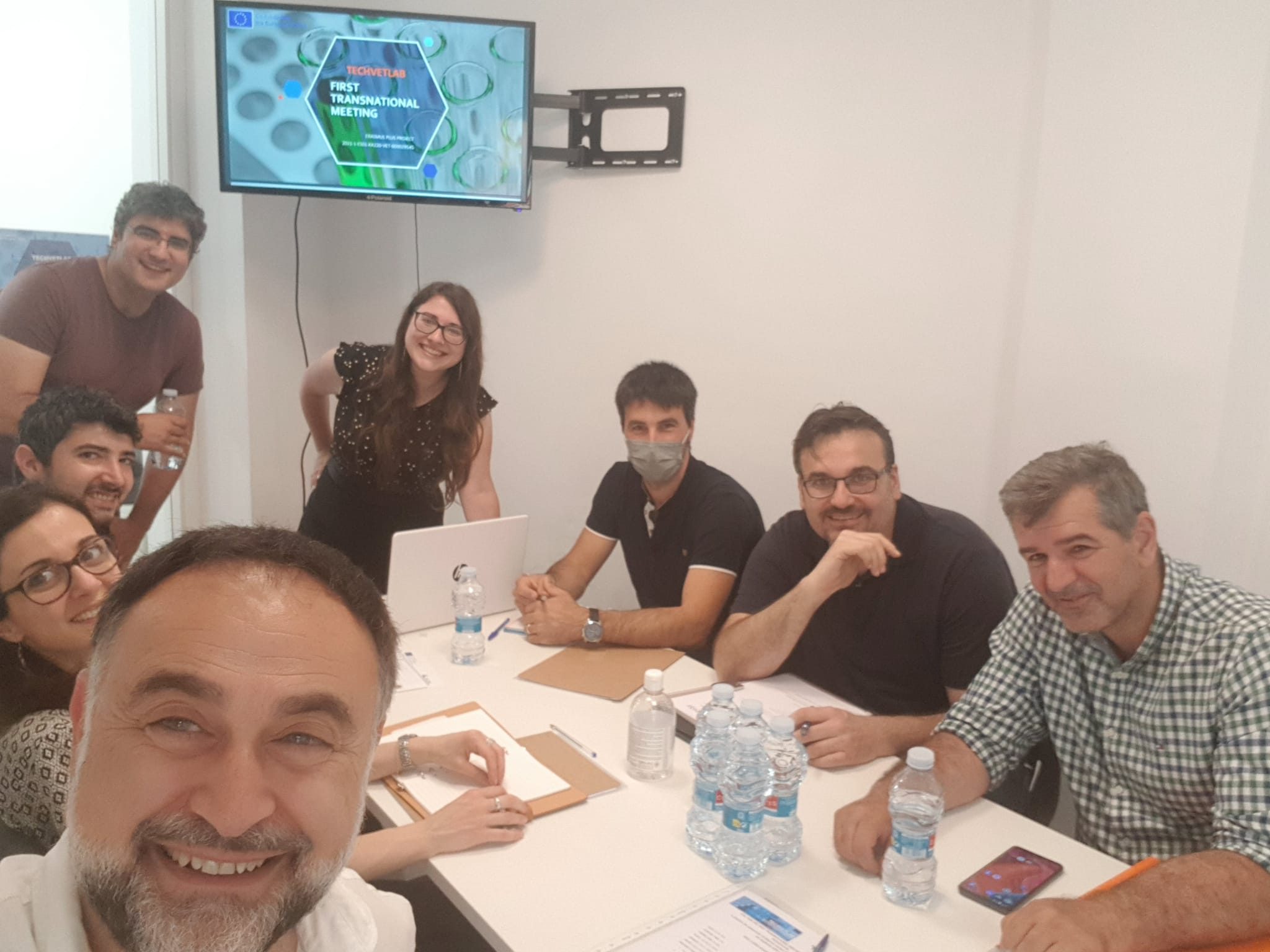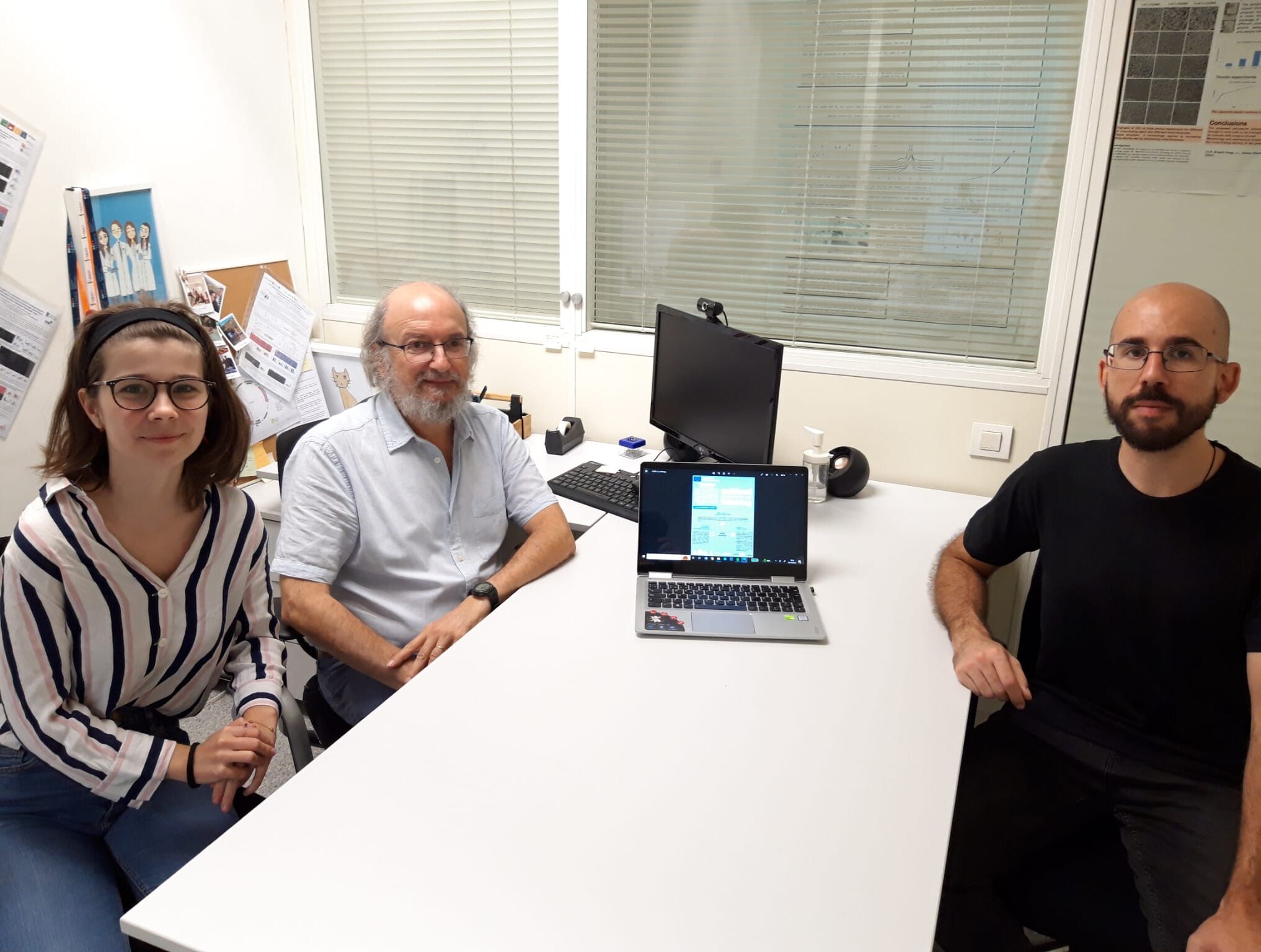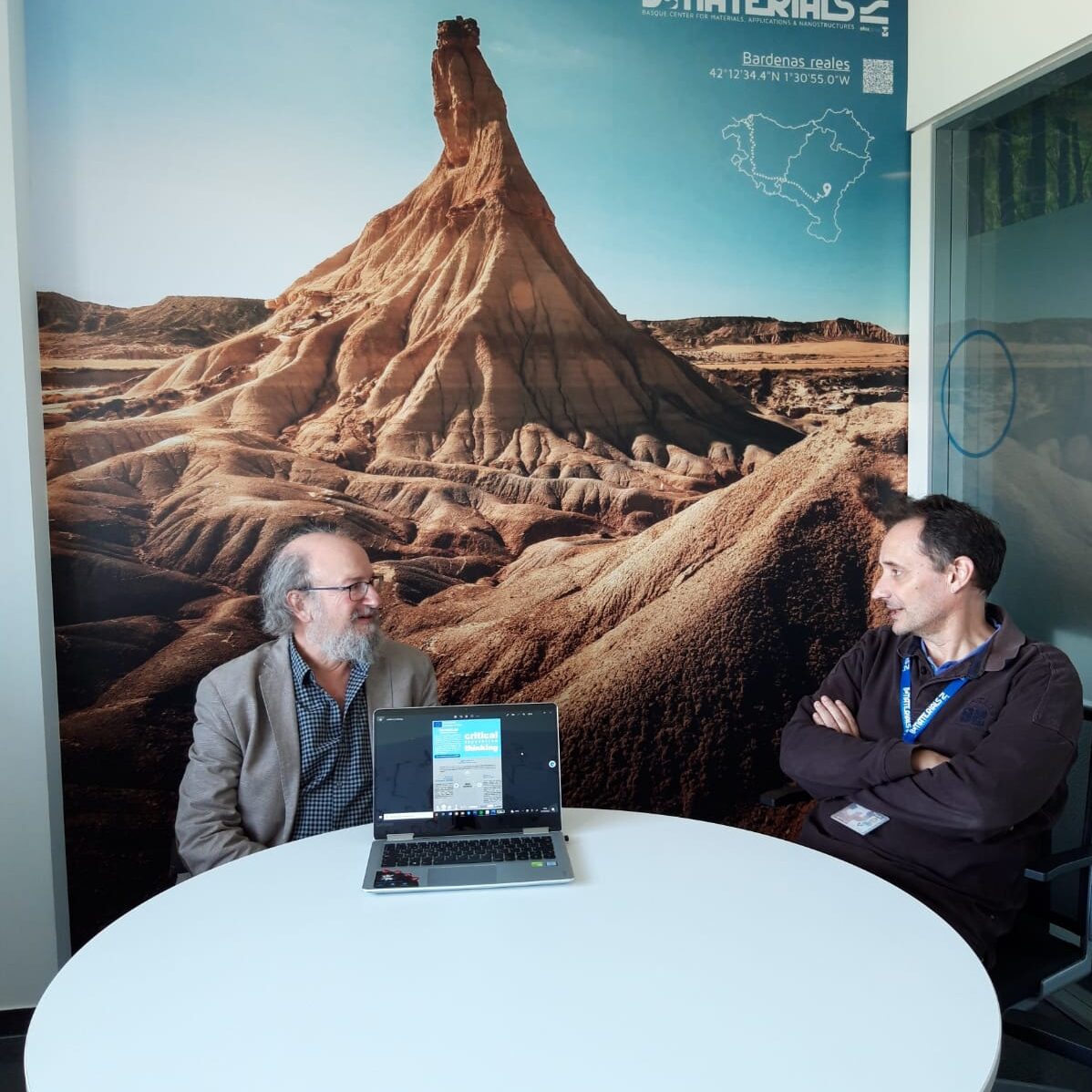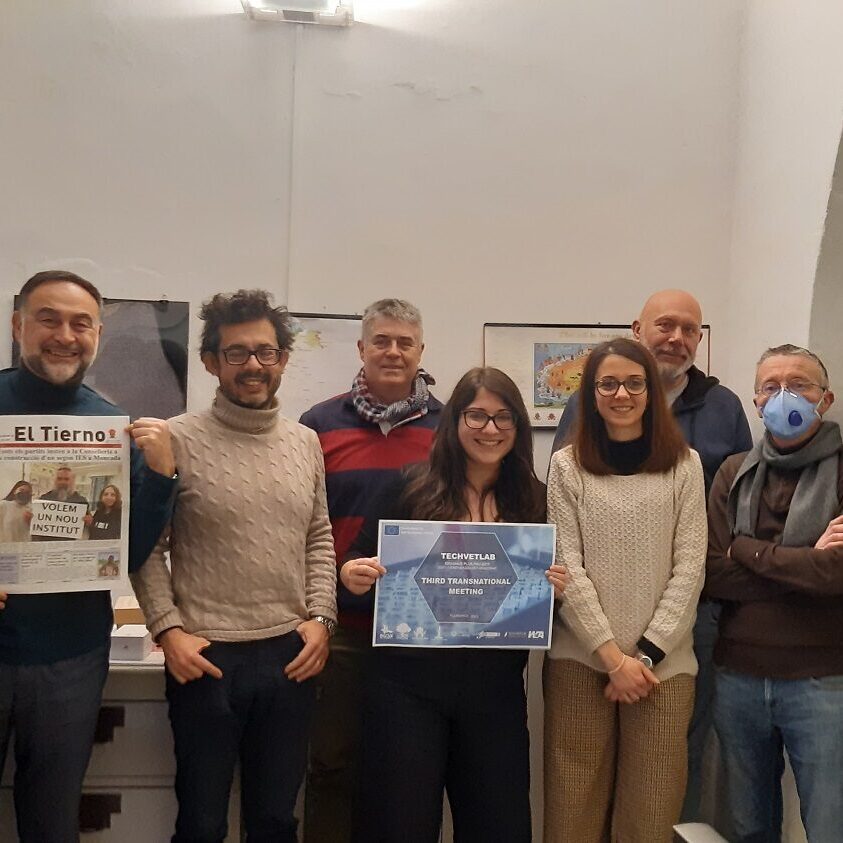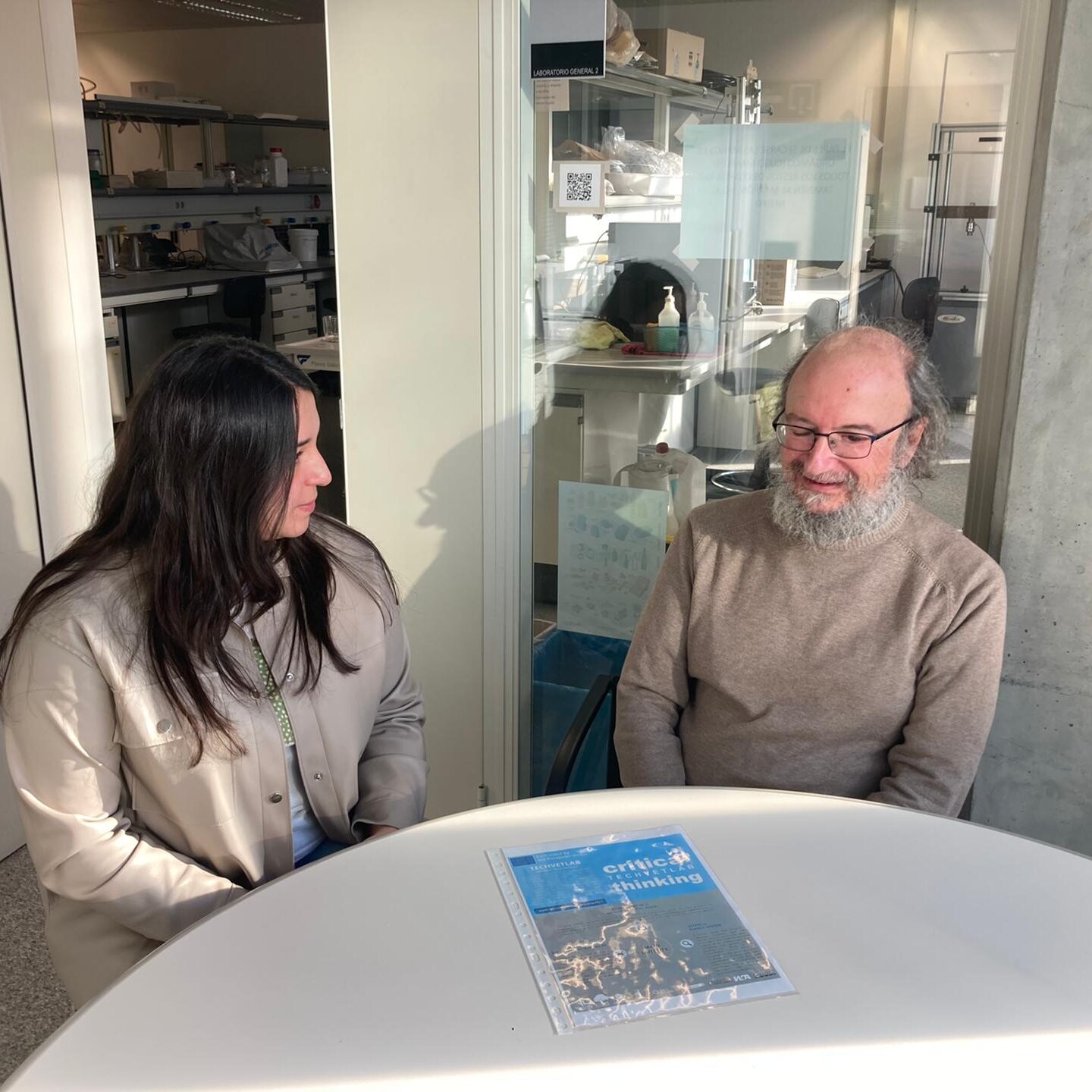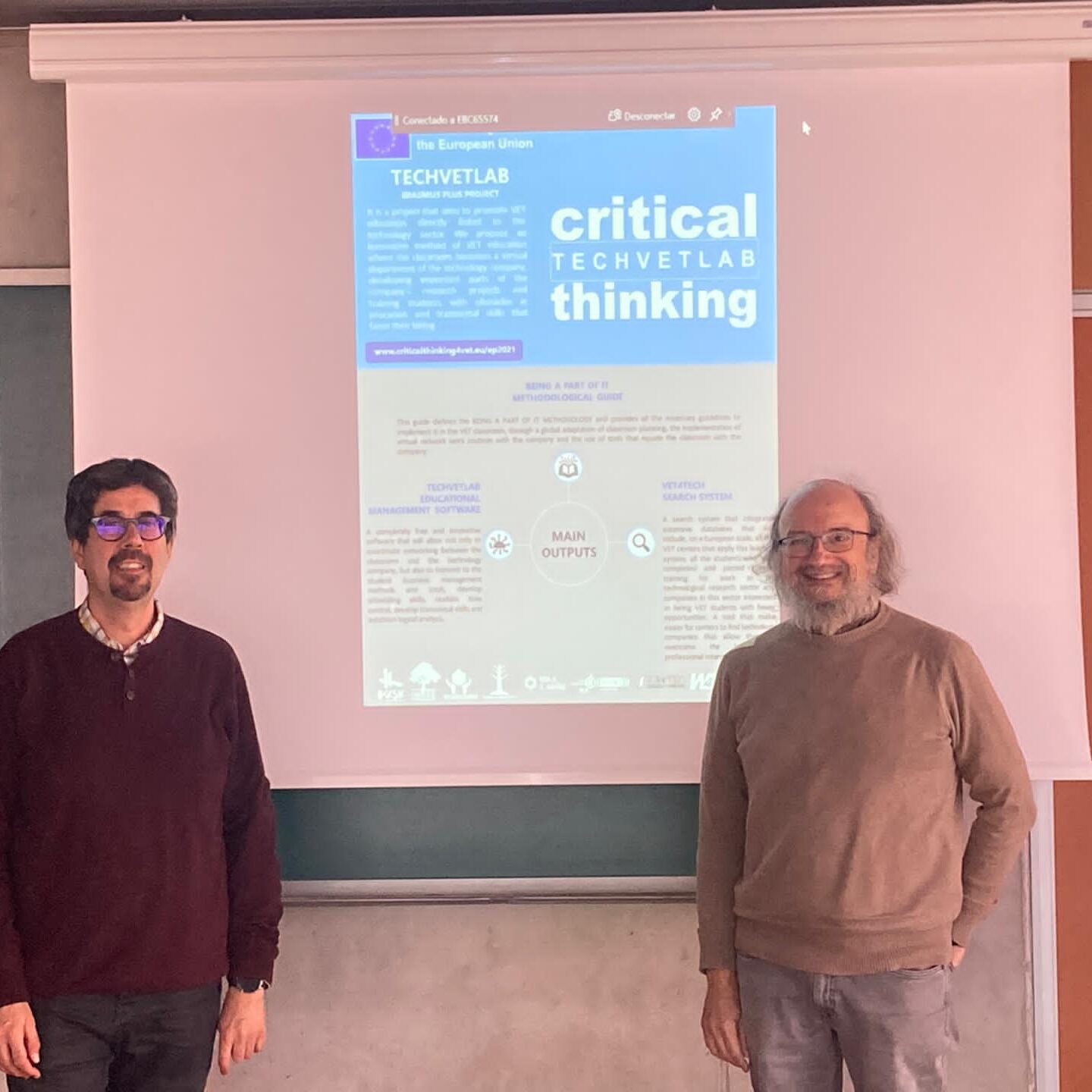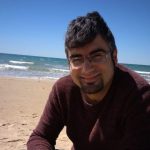 Luis Gómez Estrada, was born in Valencia in 1980, with a Bachelor's degree in Industrial Design by "Universidad Politécnica de Valencia", experienced in the research field at the "Instituto de Biomecánica de Valencia" (UPV). Actually is CEO of Ikasia technologies and has experience as head of the 3D department in an engineering services companies. He has a broad experience in European and international project's management and coordination.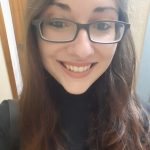 Qualified as a VET Technician, Laura has been incorporated in Ikasia in 2018 in the scientific and educational project development team. Having exhibited organization and managing skills, has since been responsible for projects coordinated by Ikasia included in the Erasmus + Program in the field of professional education. Laura is a young, easygoing, and hardworking person. Her diverse professional parkours led to the development of a broad range of skills, from organization to and interpersonal skills, which she transposes to her professional everyday life.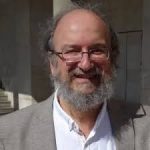 José Luis Gómez Ribelles is a full professor at the Universitat Politècnica de València, carrying out his research work at the Centre for Biomaterials and Tissue Engineering, CBIT, of that university. He is currently the principal investigator of one of the research units of the CIBER-BBN of the Instituto de Salud Carlos III. His current line of research focuses on the development of biomaterials for tissue engineering and regenerative medicine.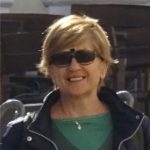 With a degree in English and German studies (University of Valencia, 1980), I have worked as a secondary school teacher (retired 2018). I have always had a strong interest in methodology. I worked for a school term in Beaconsfield grammar School as an exchange teacher. Member of the work team for the elaboration of the curriculum of the program "Integrated curriculum mec-British council". I have also been a teacher trainer for the Teaches and Resources Centre in Murcia.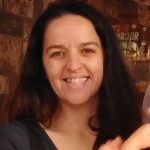 Raquel Navarro Cerveró is a social worker, an equality agent and has a Master Degree in Labour Risk Prevention, and she have worked with the association movements in Valencia for more than 15 years. Through her professional and associative career, Raquel has fulfilled responsibilities that have allowed her to develop a broad experience as Social Worker and Projects Technician, creating and managing associative and social economy projects to promote equality and social justice. It is worth to be noted that her multidisciplinary profile has allowed her for creating and innovative management model.
Ricardo Sixto Iglesias was born in Valencia in 1967. He graduated in Geography and History from University of Valencia in 1990. Medievalist, specialized in archives, library science, and documentation. He has devoted a good part of his experience to public work in various institutions such as the city councils of Burjassot and Valencia, the Valencia Provincial Council, and the Spanish Congress of Deputies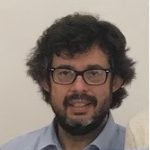 Electronic Engineer; CEO of Smallcodes Ltd. Founder of Smallcodes Ltd as a social and technological company focused on education and linguistic technologies, with a special interest in minority languages and cultures, dialectology studies and historical linguistics.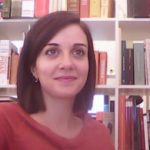 Silvia Randaccio has a degree in European and Extra-European languages, with a thesis in computational linguistics for the Arabic language. She works for the ICT company Smallcodes, based in Florence, Italy, which deals with linguistic policies and digital resources for minority languages. She currently follows numerous projects for the development of linguistic software, teaching materials, e-learning platforms and digital archives, for minority languages but also for other product sectors. She also manages digital marketing, SEO and web graphics. She has also undertaken several external collaborations as a consultant, teacher and project partner for various entities that have allowed her to learn about new realities and work sectors.
Engineer and new member of SMALLCODES through ScarabLab. He is currently involved in deepening his knowledge of the various programming languages and supporting senior programmers in the implementation of software for health informatics.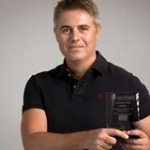 He works as a teacher in secondary technical education with specialization in computers and design implementation circuits and also the design and development of algorithmic structures. Now days is the Headmaster in VET Secondary School. He has 2 Masters, Ecomomics in Education and In School Managment. Also, Manage and Organize Erasmus Plus Projects (KA1-KA2) and E-Twinning.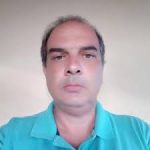 Panagiotis Chatzipapas is agronomist. He studied Agricultural Biotechnology at Agricultural University of Athens and he did his Master in Applied Biology and Biotechnology at faculty of Biology in the University of Patras. He teaches agriculture at 1st Epagelmatiko Lykeio Kato Achaias and he is the head of Agriculture, ICT and Economy sector. A very important part of his activity in VET, is to design and implement training projects for students and teachers in VET.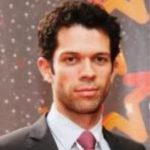 Jivago Nunes have a degree on Optoelectronics and Lasers, a Master and PhD in Materials Engineering, and worked as a scientific researcher during 5 years. After that, he has been the CTO of the company Somatica, Materials and Solutions, Lda. for the last 13 years and, as an entrepreneur, he have created 5 companies during the last 10 years.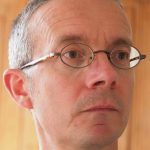 Pierre Carrolaggi is professor of pedagogy, training director, and coordinator of the pedagogical laboratory of Greta du Velay, where works since 1992. He graduated as agronomical engineer and has studied social sciences. His main activities are the creation of training programs, training of trainers, consultancy in education and pedagogy, development of innovation, the creation of e-learning methods and tools, the diagnosis of training needs, and consulting in the use of ICTs in employment and training actions. He is a European advisor and international expert in skill-based curricula and ICTs applied to education by the French Ministry of Education, Employment and Agriculture, and is used to working in a transnational context.
Graduated in Industrial Electronic and Computer Engineering from the University of Minho in 2008 and Doctor in Electronic and Computer Engineering in 2013, also from the University of Minho. He has skills in the areas of electronic and microelectronic development of devices and microdevices, used in the most diverse areas, complemented by solid knowledge in the area of programming software and firmware for devices. He currently has some consolidated developments in the area of printed and electronic electronic devices applied mainly in the medical and environmental areas.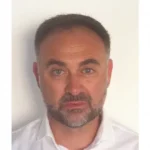 VET teacher specializing in Electrotechnical Installations since 1991. He has linguistic training in foreign languages. He has participated as coordinator in three transnational projects, as well as in national innovation projects, linguistic immersion by the University of Paris, in the promotion of curricular enrichment and attention to students. He has held the position of Deputy Director of IES, Head of Department, Coordinator/Tutor of FCT and member of several School Councils.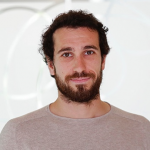 Luis Martins is a Phd student at the Universitat Politècnica de València. After graduating applied biology from the Universidade do Minho took a master in Biophysics and Bionanosystems on the same university. Additionally, has pedagogic competences and advanced english from Cambridge University and competences aided design, 3D printing and basic programming. Luis has experience in tutoring, orienting students projects or laboratorial internships.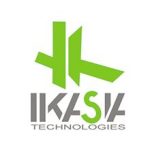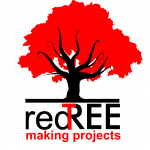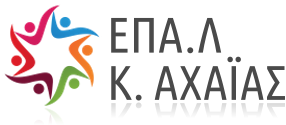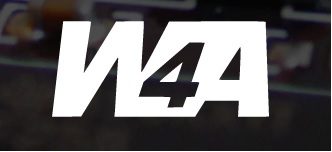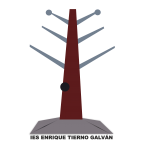 BECOME A PART OF THE STRATEGIC ASSOCIATION
Coordinator: IKASIA TECHNOLOGIES SL
C/ Jesús y María, num 26 – bajo – 46008 (Spain)
mail:info@ikasia.es
Web: www.ikasia.es
Chief editor: Luis Gómez Estrada, CEO Ikasia Technologies sl

This web platform is a result of the project: TECHVETLAB: A SOLUTION FOR POSTCOVID19 LABORAL MARKET THROUGH A TECHNICAL OF VET STUDENTS WITH OBSTACLES
This project has been cofunded with support from the European Commission. This publication reflects the views only of the author, and the Commission cannot be held responsible for any use which may be made of the information contained therein.
This publication is available in Open Access under the Attribution-ShareAlike 3.0 IGO (CC-BY-NC-ND 3.0 IGO) license (http:/ creativecommons.org/licenses/by-sa/3.0/igo/). By using the content of this publication, the users accept to be bound by the terms of use of the ERASMUS PLUS GUIDE 2020 and also of IKASIA TECHNOLOGIES SL.
All the images used are free of rights and have been made in the project or extracted from the web ttps: //unsplash.com/photos.